"The Somethings Tradition"
Posted by Lindy Lanford on
Every woman, practically since birth, has heard the Old English rhyme, "Something Old, Something New, Something Borrowed, Something Blue, a Sixpence in her shoe."  But what does it mean?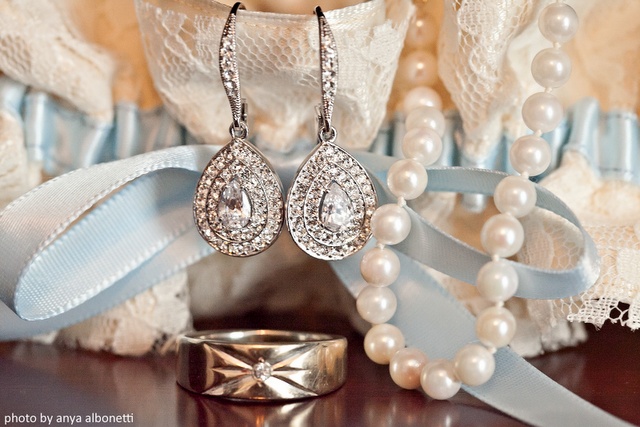 The rhyme itself appears to have originated in England in an 1898, but was well-known even before then! This tradition has held great significance to countless brides for decades. So what makes it so special?
Within the rhyme, each item mentioned represents not only the future of the couple themselves, and the future generations to come, but also gives honor to the bride's ancestry. Weddings are meant to bring together two families, celebrating the individual bride and groom while paying tribute to the joined households.
Capturing the tradition of this rhyme on a your wedding day is not only a way to be even more creative and personable with your ceremony, but also keeps those sweet little touches that bind all brides together!
Something Old is meant to represent a bride's family, her past and to highlight tradition. Usually when incorporating something borrowed, brides will wear a special item that their own mother wore when she said her own nuptials. From a veil, to pearls, to a ring, this item is usually antique and may have been involved in family weddings for generations!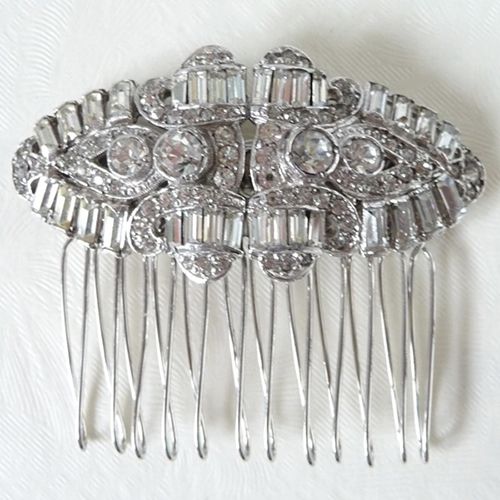 Something New symbolizes a bride's new life ahead of her. It represents a new start with her husband-to-be! Something New can be the bride's gown itself, her shoes or even a new hair color! A bride's Something New is usually gifted to her by her Maid of Honor or her fiancé, making this item all the more special!
Something Borrowed exemplifies borrowed happiness from generations passed. A bride's borrowed item usually comes from a friend or relative who has been rich in love in a successful marriage and can be anything from an accessory to a rosary to wrap around the bride's bouquet!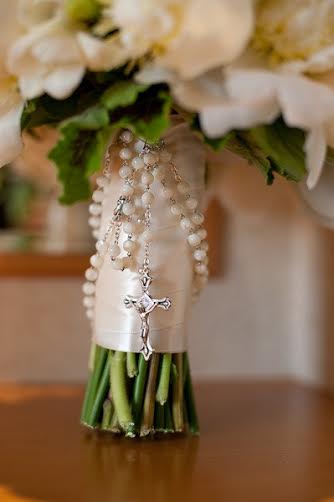 Something Blue represents fidelity, purity and love! Something Blue is a bride's promise to her groom that she will always honor, cherish and love him "'til death do us part". Oftentimes, a bride's Something Blue will be her shoes! Here, at The Bridal Cottage, brides can choose to purchase dyeable shoes and have the shoes dyed their own shade of blue!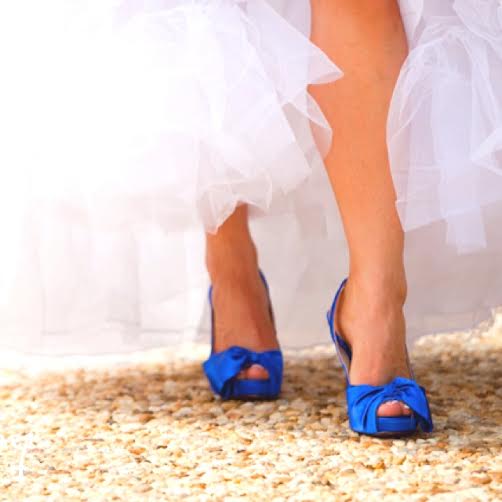 A Sixpence in Her Shoe itself is pretty self-explanatory, but what does it mean? The Sixpence is meant to symbolize future prosperity and wealth for the bride and groom. A Sixpence can be purchased online but families may have a Sixpence that they have used in weddings for generations!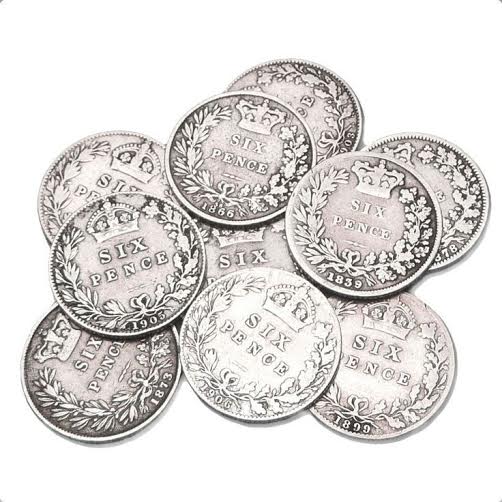 Incorporating these items into your wedding is of a bride's own personal preference and can even be all encompassed into a single item! This tradition of these "somethings" is a way to bring honor, highlight a family's history and to be a part of a tradition that has existed for many years! So have fun with it!!
---
Share this post
---
---