Meet Bridal Cottage Consultant Melissa!
Posted by Lindy Lanford on
We LOVE our job! We also love being your local bridal store! We love getting to know our brides… and we want for you to know us too!
This month, we would like to introduce you to Bridal Cottage Manager and Consultant, Melissa!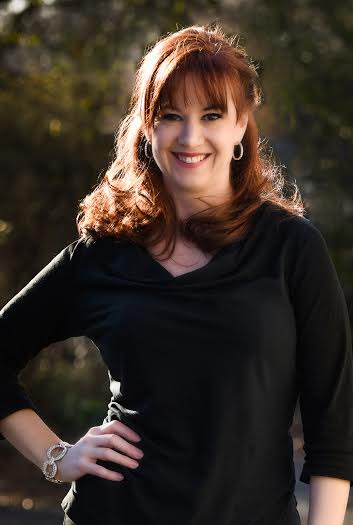 Melissa has been working at The Bridal Cottage for 3-years and has gained a lot of bridal wisdom in her time here! We asked Melissa questions about her experiences at The Bridal Cottage and we would like to share them with you:
What inspired you to become a Bridal Cottage Consultant?
"I wanted to become a bridal consultant after watching Say Yes To The Dress.  Although I didn't have any retail experience, I did have experience with fabrics and silhouettes.  I felt confident that I could help brides of every body type find a dress that makes them feel as beautiful as they are! I had to apply at The Bridal Cottage because I'm a North Little Rock native! And my best friend purchased her wedding dress here, which was absolutely perfect for her special day!"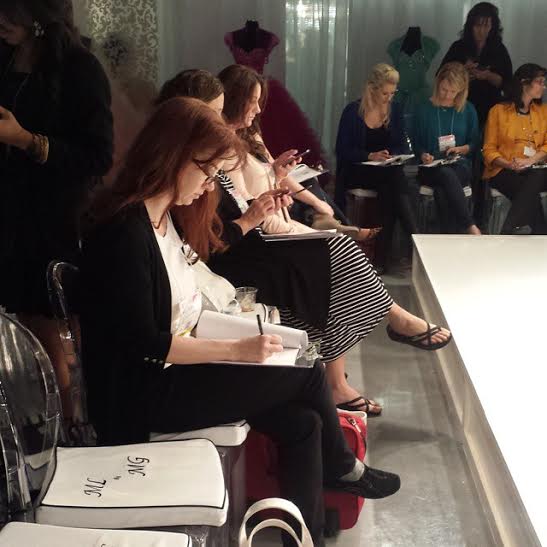 How do you identify which dress belongs to which bride?
"At the beginning of each appointment I talk to my bride to get an idea of the vision that she has for her wedding. Those are the style of dresses that I start with.  Sometimes what she has envisioned for herself is exactly what she falls in love with, but that isn't always the case. 
I believe that my job as a bridal consultant is to not only listen to the bride's feedback on the dresses that she is trying on but also read her body language and facial expressions.  I can tell a lot about how a bride feels in a dress by the way she looks at herself in the mirror and how and where she touches the dress. 
I'm also a big fan of throwing in a 'wild card' or what I also call a 'palate cleanser'.  For instance if a bride has only been trying on lace dresses I'll put her in a dress that is a similar silhouette but completely different fabric.  Sometimes the bride is surprised at how much she likes the 'wild card' and sometimes she doesn't like it at all.  And that is just as important. 
My goal is to find a dress that the bride connects with, falls in love with and can see herself getting married in!"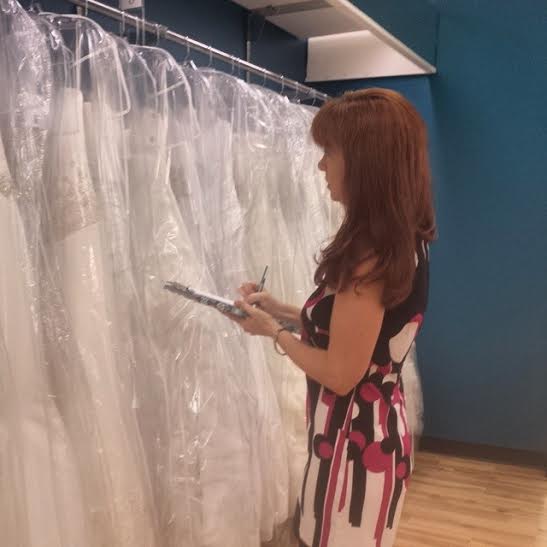 When do you know it's the "one"?
"It's a very special moment when a bride finds her dress.  Each bride is different when she says 'YES!' to her dress: some cry, some get super excited and some are very matter-of-fact.  I can see it in the way that she looks at herself in the mirror.
In that moment, she can really see herself as a bride. It's a special moment not only for the bride but also for her family and friends.  It's a special moment for all of our consultants as well! It's undeniable."
What is your favorite thing about being a Bridal Cottage Consultant?
"Helping a bride from beginning to end!  I love getting to know her and her family. I always enjoy hearing brides' proposal stories.  I love to laugh with brides and if they cry, I cry with them (I always say that The Bridal Cottage is like Truvy's beauty shop in Steel Magnolia's; no one here cries alone).
But my job as a bridal consultant doesn't stop there…I love helping with bridesmaids dresses, as well as tuxedos or suits.  We understand that there is a lot that goes in to planning a wedding and we want to help make outfitting your wedding party as stress free as possible."  
Do you have any advice for future Bridal Cottage Brides?
"When it's time to shop for your wedding dress, you must be ready to find it!  Shopping for a wedding dress is different than regular shopping and, as tempting as it may be, it's very hard to 'just try on'. If possible, you should shop for your dress approximately 10-12 months before your wedding. If not, that's ok too! You will still have plenty of options available to you.
Also, I always recommend that brides bring the people whose opinions matter most to their appointment to help in making the decision.  And most importantly, be ready to have fun and be ready to find your wedding dress!!"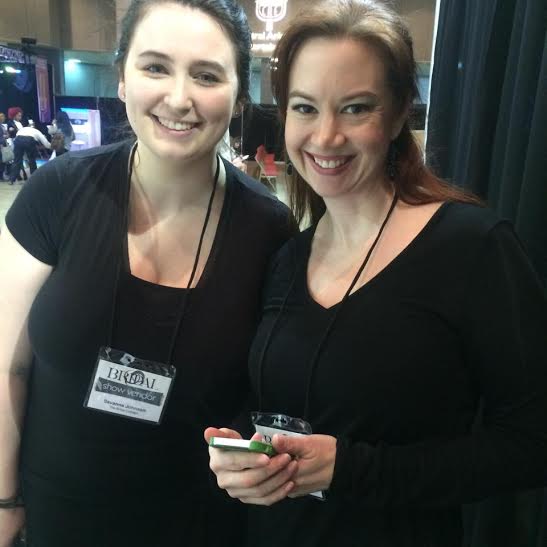 We are so thankful that Melissa is a Bridal Cottage Consultant!! Melissa's passion is inspiring to all of us here at The Bridal Cottage!! We hope that you've enjoyed getting to know her heart as much as we have!
---
Share this post
---
---